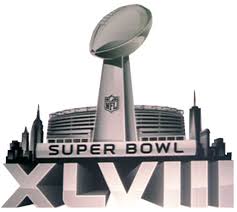 If you're a Minneapolis or St Paul duplex owner who wants to sell, chances are you're thinking you'll do so in the spring.
And yet, judging by the countless owner I've spoken with, everybody has the same strategy.
In Minnesota, while most of us consider spring to be the months of April and may, in real estate the spring housing market generally begins the week after the Super Bowl. In other words, Monday, February 3.
For the last year, the Twin Cities duplex market has suffered from an acute lack of inventory. Prices have risen largely due to two factors: low interest rates and abundant competition for the few properties on the market.
If interest rates rise, or, everyone who wants to sell their duplex lists it when the tulips bloom, there may actually be downward pressure on prices. After all, one of the most basic laws of economics is supply and demand.
If you're thinking of selling your duplex, the best possible strategy to maximize value is to beat the competition to the market. And that means listing in February or early March.
If you're considering selling, give me a call or send an email ([email protected]). I'd be happy to give you an opinion on value.