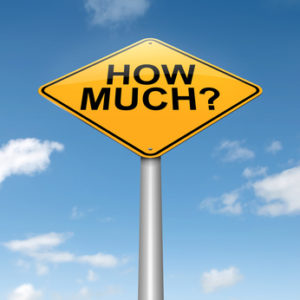 This morning I saw a headline stating high rents may be keeping potential buyers from owning homes.
While this wasn't news to me, it is something duplex owners need to pay careful attention to. According to Zillow's July Real Estate Market Report, just 12 metros of the top 100 in the country have affordable markets for both housing and rent.
Zillow found that in July, national home prices rose to $174,800. This represents an increase of 6.5 percent from the median price last year.
The Twin Cities saw a 3.4 percent year over year increase in Median Sales Price, finishing July at $215,000.
Meanwhile, tenants who signed leases at the end of June saw a whopping 29.5 percent of their income go toward rent. Rent used to take 22.1 percent of a renters monthly income.
Frankly, owning a house is more affordable. At the end of the second quarter, home buyers were paying an average of 15.3 percent of their income toward their house payment.
So why don't tenants just buy a house? Simply put, rents are so high, they can't afford to save a down payment. And for many, especially the millennial generation, they are still facing a tenuous job market and are carrying enormous student debt.
Going forward, these numbers will be especially important for duplex owners and landlords to watch. If interest rates go up, housing will become less affordable. This will also reduce cash flow to any new buyer if you're considering selling your duplex.
If rents go up, however, we may see a migration toward home ownership. This will result in greater vacancy rates, which may ultimately result in lower rent, which will once again, impact cash flow.
For now, however, it continues to look like a great time to be a landlord.