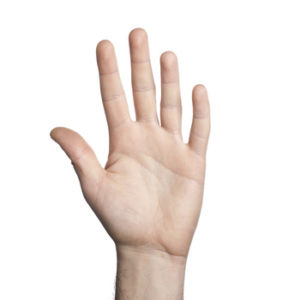 Five doesn't sound like a big number.
But it is when you convert it applies to new Minneapolis and St Paul duplex listings for the week ending August 16, 2014.
There were five more new listings that week than there were during the same week in 2014. And that small number translates into a 15 percent increase in the amount of new inventory for buyers to choose from.
Last year, 87.5 percent of the new listings belonged to sellers with equity. This year that number was 88.9.
The good news is the number of sales and their resulting prices were also up. There were 17 duplex, triplex and fourplex owners who accepted purchase agreements this year. On average, the final list price as they left the active market was $239,653.
In 2013, the week saw just 12 sellers accept offers; 67 percent of whom walked away from closing with a check in their hand. Perhaps as a result of more distressed duplex sellers, the average sold price for this group was just $138,904.
The single family market saw the number of new single family listings rise 3.3 percent while pending sales decreased 6.6 percent. Overall, total inventory increased 9.7 percent, which continues to suggest a shift toward a more balanced market.