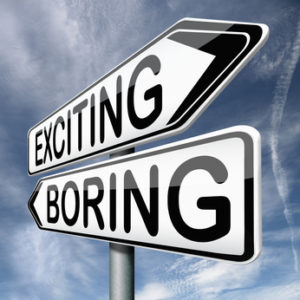 Sometimes, the news in the Minneapolis and St Paul duplex market just isn't very exciting.
Take, for instance, the week ending September 13. In many ways, it was almost exactly like the same week last year.
There were 42 new listings for the week, 83.3 percent of them were brought to the market by traditional sellers. Last year, there were 40 new investment opportunities. At 90 percent, almost all of these were offered by equity sellers.
The one area where there was a slight difference in the week over week numbers was in the number of pending sales. For the second week of September 2014, 18 Twin Cities duplex, triplex and fourplex sellers received and accepted offers on their properties. At 93.3 percent, most were equity sellers. This is also reflected in the average off-market list price, which was a healthy $234,428.
Last year for the week, there were just 10 sellers who accepted offers on their multifamily properties. While 90 percent of them were equity sellers, on average, they sold for $211,709. Once closed, this year's sellers should fare slightly better on average.
Meanwhile, Pending Sales of Twin Cities single family homes declined 1 percent for the week. Meanwhile, the number of new listings was 1.6 percent higher than one year ago. These factors helped contribute to a year-over-year total market inventory increase of 9.5 percent.
As we ease our way deeper into fall, perhaps even and predictable is a great place to be.