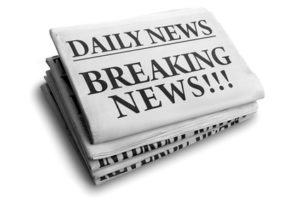 The Minneapolis City Council passed a zoning code amendment on December 5, 2014, which allows accessory dwelling units (ADUs) citywide on lots with single family homes or duplexes.
An ADU, which may also be called a "granny flat", carriage house, or "mother-in-law apartment" is a self-contained living unit that can be located within the walls of an existing property, included in new construction, or put in an additional building on the property.
This should help provide seniors with a way to age in place, as well as gradually provide more housing units to the city over time.