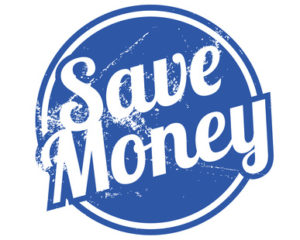 Last week, the Obama administration announced some important changes if you're thinking of buying and living in a Minneapolis duplex.
The changes involve Federal Housing Administration (FHA) insured duplex loans. As you may know, buyers who wish to owner occupy an investment property may use FHA financing for not only single family homes, but duplexes, triplexes and four unit apartment buildings too.
In exchange for a low down payment option, buyers must pay a monthly mortgage insurance premium.
This amount is being reduced from 1.35 percent to .85 percent by the end of the month. The mortgage insurance premium is charged for the entire life of the loan; regardless of how much equity you accrue.
On a purchase of a $200,000 duplex, this reduction may mean a savings of $80.42 a month with a 3.5 percent down payment.
The announcement comes on the heels of last month's announcement that some borrowers may now be able to buy with as little as a 3 percent down payment.
Of course, this is an enormous benefit to first time duplex buyers. And it's good news for anyone considering selling their duplex too. Historically, first time home buyers comprise 40 percent of the annual housing market; a share far larger than what we've to date in the real estate rebound.
All forecasts suggest that's about to change.