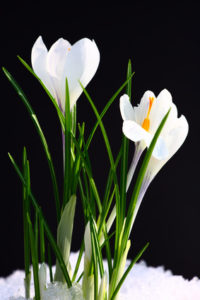 While the weather may not reflect it, the Minneapolis and St Paul spring duplex market has arrived.
Nowhere was this more evident the week ending February 21, 2015, than in the 25 new duplex, triplex and fourplex listings that came on the market. After all, everybody, it seems, wants to wait until spring to sell.
Of these, 88 percent were offered for sale by owners with equity in their properties.
Last year, there were just 18 new listings during the week. However, a whopping 94.4 percent were offered by equity sellers.
Fourteen investment property owners accepted offers on their properties during the third week of February this year. Curiously, even though there is a dwindling supply of distressed property inventory on the market, just 64.3 percent of those transactions will involve traditional sellers. Off market final list prices ranged from $84,900 to $369,900, with the average coming in at $204,778.
One year ago, there were 17 successful Twin Cities duplex, triplex and fourplex sellers during the same week. Curiously, almost the exact percentage, at 64.7, were traditional sellers. Prices ranged from $59,565 to $422,500, with an average sold price for the week of $185,902.17.
The single family home market saw the number of New Listings for the week increase 29.8 percent. Meanwhile, Pending Sales were up too; rising 36.4 percent. Combined, this resulted in the total amount of Inventory on the market decreasing 3 percent.
With next week's promised thaw, spring will have officially have arrived.