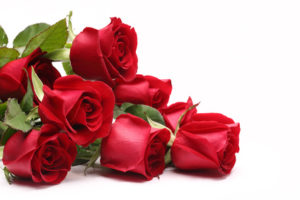 Ethel Merman may as well have been belting about the Minneapolis and St Paul duplex market the week ending March 28, 2015, when she sang "Everything's Coming Up Roses".
There were 22 Twin Cities duplex, triplex and fourplex owners who accepted offers during the week. This is almost double the 12 sellers who did the same for the week in 2014.  Almost 91 percent of this week's successful sellers will emerge from closing with an equity check in their hands.
The average off market price for pended duplex listings was up slightly over last year; from $201,455 to $204,472.
There was good news for buyers during the week as well. Twenty-seven new listings came onto the market, 85 percent of which are being sold by traditional sellers. Last year, there were just 16 new listings during the same period, with 93.7 percent of them belonging to traditional sellers.
New Listings sprang up on the single family home market as well, rising 10.4 percent. Pending sales were up as well, with 1360 more sellers accepting offers; an increase of 27.6 percent. In continued signs of a slowing balancing market, the total amount of Inventory was also up 2.4 percent.
For now, though, life couldn't be better if you're in the market to sell your Minneapolis or St Paul duplex.