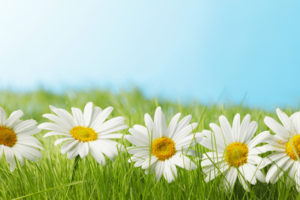 The spring Minneapolis and St Paul duplex market is well under way, in spite of what the temperature outside may say.
In the week ending April 11, 2015, 22 Twin Cities multifamily property owners received and accepted purchase agreements on their investment properties. Of these, 82 percent will leave from closing with a check in their hands rather than a settlement with their banks. When those sellers accepted offers, they did so at an average off market list price of $217,903.
One year ago during the same week, just 13 sellers accepted offers on their duplexes. One hundred percent of those sellers were able to deposit a check in their bank accounts. On average, these sellers realized a sales price of $258,496.
It seems Minneapolis and St Paul duplex owners are finally realizing it's a good time to sell. Forty of them put their properties on the market during the week, with all but one of them having equity in their properties. Last year, there were just 30 new duplex sellers during the same time, with 87 percent being equity sellers.
The single family home market saw the number of New Listings increase 9.7 percent for the week, while Pending Sales jumped 17 percent. Overall Inventory  decreased .2 percent.
For March, the Median Sales Price of a single family home was up 10.5 percent to $210,000. The average number of Days on Market also rose 7.4 percent 10 102. Nonetheless, sellers continue to receive 95.9 Percent of Original List Price.
Once again, the Months Supply of Inventory rose by 3 percent to 3.4. A balanced market, where both buyers and sellers have equal negotiating power, occurs when there is a 5-6 month supply of properties on the market. However slowly it may be, it does appear we are heading in that direction.