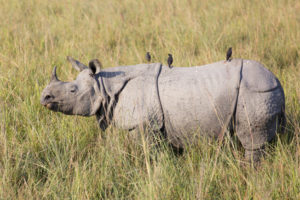 In recent months, you've probably heard from countless Realtors and national media talking heads that it's a great time to sell your house or duplex.
If you're like me, you kept waiting for the pundit, or the agent, to provide some statistic; some snippet of data, to back it up. And it never came.
Well, here it is.
The last moment of the great real estate market of the mid 2000's was 2007. It was in late spring of that year that lending standards changed and everything came crashing down.
In other words, the month of January that year was still a great time to sell real estate. In fact, it was so great that there were 935 active duplex, triplex and fourplex properties available for buyers to choose from in the seven county metro area.
And now?
210.
What about a more recent comparison? In January of 2015 there were 241 active multifamily listings; that represents the equivalent of a 12.8 percent decline from one January to the next.
In other words, duplex sellers are becoming an endangered species.
In the last two weeks I've had a call a day either from consumers looking for duplexes, or other Realtors trying to find properties for their buyers who can't find anything on the MLS.
Combine the two phenomenon and you have a market where duplex sellers aren't facing a great deal of competition from other properties in the area.
In fact, the only competition is between buyers trying to beat each other to write an offer on the property!
If you've been thinking about selling your Twin Cities duplex, triplex or fourplex, but aren't sure what it's worth, give me a call or send an email. I'd be happy to let you know where you stand.