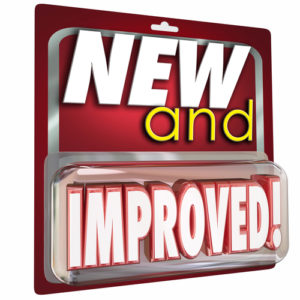 Welcome to my newly remodeled website!
After a decade of blogging about Minneapolis and St Paul duplexes and investment properties, it's nice to finally have a new look.
In addition to all of the articles from the old site, you will also find some new, helpful tools. Be sure to try the Duplex Chick customized, one-of-a-kind Rent vs. Buy A House vs. Buy A Duplex calculator. The improved MLS search tool will give you comprehensive access to all the MLS listings in an easy to use format.
Of course, if you find any glitches, be sure to let me know so we can address them immediately.
And if you, your friends or family have any real estate related needs, give me a call!