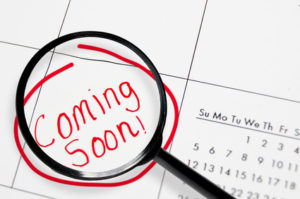 Since 2010, there have been nearly 24,000 apartments built in the Twin Cities.
Between now and the end of 2019, there will be another 13,000 market-rate and luxury apartments added to that total.
In fact, in March the cities in the seven-county metro area issued 823 multifamily housing unit permits; an increase of 98 percent over March 2017.
If the pace continues, we may see a decade of below-normal 3.5 percent vacancy rates in market rent apartments go up.  What's normal? Five percent.
Last year, tenants moved into 3,465 new apartments throughout the metro area. With roughly 6500 new units coming on to the market in the seven-county metro area in the next 18 months, vacancy rates are bound to rise. In fact, Marquette Advisors' Brent Wittenberg was quoted in the Minneapolis Star Tribune predicts it will rise to 7 percent.
This is all going to take some time, so no need to panic.
By the way, what happens when vacancy rates go up? Concessions.
In an attempt to attract tenants, landlords resort to giveaways like free rent, free Internet or cable, and adding amenities like dishwashers.
Of course, that affects cash flow, which in turn affects property values.