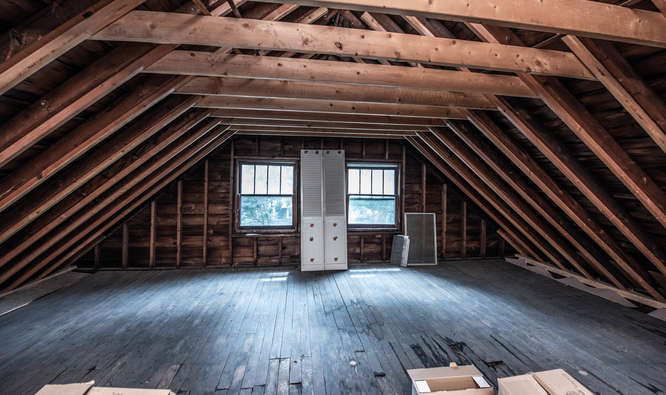 Got a tall, vacant attic? A big, dry basement? Have you thought about adding another unit but stopped when you learned what it took to rezone a Minneapolis duplex?
Then I have good news.
On page 165 of the housing section in the city of Minneapolis' 2040 plan, there is a sidebar that should pique the interest of every investment property owner in the city. It reads:
Allow Accessory Dwelling Units (ADUs) on both owner occupied and non-owner occupied property, develop a set of ADU templates that meet City codes to ease ADU construction and allow the use of tiny homes and other alternative housing as ADUs.
In other words, a property no longer has to be owner occupied to qualify to have an ADU. I can't emphasize enough just how radical this change is.
Property owners will be able to increase cash flow and as a result, property value, by adding another unit without going through a rigorous rezoning process.
The city's goal in passing the ADU ordinance in 2014 was to create additional housing in what was already a tight rental market.
While this was great in theory, to date, there were just 140 ADUs created in the last four years.
There have been a number of major hurdles in adding these units. Among them, the owner occupancy requirement not only meant investors were unable to create additional units, but also if the owner moved out of the property, or sold to someone who did not wish to live there, the ADU had to be removed from the property.
This bumps right up against the second problem with ADUs; the cost. See, an ADU can't just be built where the property owner thinks there is room. Rather, the unit must conform to specific building codes and guidelines. This may include items like egress windows, fire escapes, and even changing the height of stairs.
The cost of adding an ADU won't change, regardless of who is adding it.
A few words of caution:
Nobody knows when this piece of the 2040 plan is going to be implemented. For now, the old rules apply.
Second, it is difficult to get a clear, linear understanding from the city of what exactly is necessary in order to comply with ADU building codes. However, if you're patient and persistent, you can come to an understanding of what they're looking for.
Of course, the tradeoffs in the form of increased cash flow and property values can be enormous.