According to the National Multifamily Housing Council's (NMHC)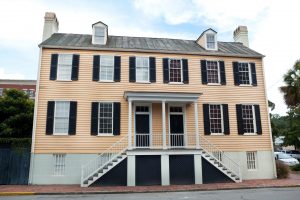 , 86.2 percent of the nation's tenants paid September's rent by the 13th of the month.
This represents a 2.4 percent drop, or 279,457 households from the number of tenants who paid rent in full by the middle of September last year.
NMHC members tend to be corporations that own large apartment complexes.
According to data from the U.S. Department of Housing and Urban Development in 2015, 16.7 million of the 22.5 million rental properties in the United States are owned by individual investors who are more likely to own single-family or duplexes. The total units owned by mom and pop investors like you and me is a staggering 22.7 million.
Large property owners are responsible for 25.8 million properties which consist of 48.5 million units.
There is no data available on declines in rent collections for individual and small multifamily property owners in the United States. It stands to reason, however, we are seeing a proportionate decline in rent collection.
As a percentage of total revenue for these owners, the ratio may be devastating. For example, a duplex with a single delinquent tenant has lost 50 percent of its revenue. A single-family home where a resident is unable to pay rent has lost 100 percent of its revenue.
Reach out to your local, state and Congressional representatives. Sooner or later, the financial consequences of all of this will impact us all.