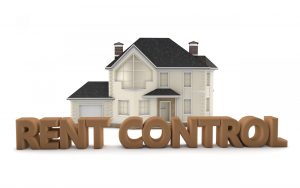 If you're a Minneapolis duplex owner and are either unclear as to what the city council's proposed ordinances mean to you or are frustrated by the governor's eviction moratorium, learn how you can help enact change by joining my weekly Zoom call today at 5.
Minnesota Multi-Housing Association's Director of Government Affairs Marty McDonough will join me and fellow landlords to discuss pending legislation, last week's Minneapolis City Council public hearing on rent control, proposed Opportunity To Purchase legislation and much more.
For those of you who tried to attend last week and weren't able to get in, I have expanded capacity. There shouldn't be issues going forward.
By working together, we can make sure our voices are heard on the important issues that affect us all.
To join the Zoom meeting, CLICK HERE.
Passcode: 775121