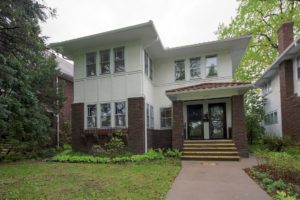 If you're a Minneapolis duplex owner, you're probably getting tired of hearing about my weekly Zoom meeting.
Trouble is, I'm starting to learn that politics is a long game. And our efforts to amend or stop the city council's efforts to instill rent control,  tenants right of first refusal to purchase a property, just cause evictions and short-term rental restrictions don't involve simply showing up to vote in November.
To succeed, we must work hard for months; calling council members, sharing with friends and neighbors and organizing so we can give ourselves the best possible shot of rolling back and preventing rental restrictions come November.
To join today's 5 pm Zoom call with me, MMHA's Director of Government Affairs Marty McDonough, and countless other Minneapolis housing providers, CLICK HERE.