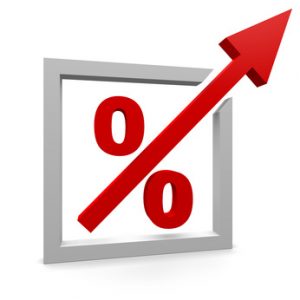 If you've been thinking of selling your Minneapolis duplex, pay attention.
In recent weeks both Federal Reserve Chairman Jerome Powell and Treasury Secretary Janet Yellen have indicated that an interest rate hike isn't imminent, it may be on the horizon.
Interest rates are the main tool in the federal toolbox to regulate inflation. Effectively, higher interest rates increase the cost of borrowing, which tends to decrease consumer spending on things like duplexes.
Specifically, a 1% interest rate results in a buyer qualifying for an 8% smaller mortgage.
That means if a duplex buyer could qualify for a mortgage on a $400,000 for a duplex today, if interest rates go up, he or she can only afford to pay $368,000.
What this may mean to Minneapolis property owners is they will likely see fewer offers and a slowing rate of appreciation.
If you're waiting for the value of your duplex to go up before you sell, this could lengthen your timeline.
Call or email me if you'd like to take action now.