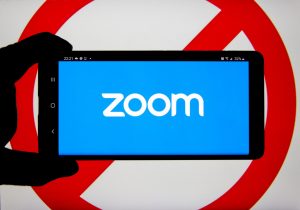 If you've joined me for my weekly Zoom call on Tuesdays at 5, then I hope you know I try to bring you the most up-to-date information I can about issues that impact housing providers and the candidates and government officials who have the power to implement and change those policies.
Sometimes, no matter how hard I try, every single person I talk with has a conflict on their calendar. This is one of those weeks.
As a result, there will be no Zoom call tonight – Tuesday, September 14.
However, be sure to join us next week when we will be joined by Ward 11 Minneapolis city council candidate Emily Koski. Additionally, I am waiting for confirmation from a representative from the city of St Paul who will discuss the rent control initiative on their ballot.
See you on September 21!