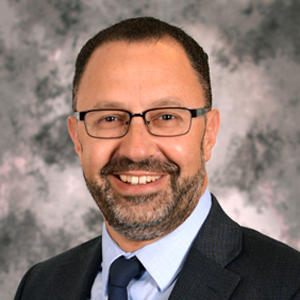 Be sure to join us on our weekly Zoom call Tuesday, September 28th at 5 pm for a discussion with the Minnesota Multi-Housing Association's CEO  and President Cecil Smith.
Smith will discuss the November city of Minneapolis and St Paul rent control ballot initiatives, and what MMHA and fellow landlords are doing on behalf of metro area landlords to stop them.
To register for the Zoom call, CLICK HERE. Registration is required.
A recording of the meeting and all collateral materials will be made available on Wednesday, September 29th in the private Facebook group Housing Providers for A Better Minneapolis and St Paul.