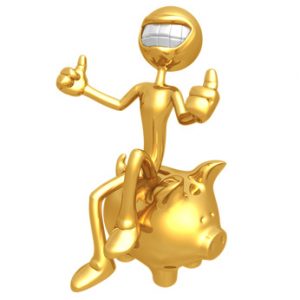 Wow. Just wow.
The average sales price of a duplex in the Twin Cities seven-county metro area that sold in February was $422,208.
Not only was that the highest average sales price in history, but it also shattered the average sales price for the same month one year ago by a staggering $64,307.
Before we break out the party streamers and champagne, however, consider this: the average sales price in January of this year was $372,122. Odds are then that this extreme jump in average price was buoyed largely by the particular group of properties that were among those that sold.
The high seller last month was a duplex in the Kenwood Isles neighborhood of Minneapolis, which fetched a sales price of $820,000.
The low seller was a duplex in east St Paul with extreme fire damage. While that came on the market at a list price of $55,000, multiple offers drove it up to a final sales price of $75,000.
In all last month, there were 142 duplexes, triplexes and fourplexes for sale in February. By month's end, 52 of those sellers had completed the sale of their property. In January, there were just 140 active multifamily listings; the fewest number in over a year.
While it's too soon for total numbers, preliminary data suggests inventory may be picking up, with 127 active listings on the market into just the second week of March.
Remember, real estate provides a predictable return and valuable hedge against inflation. That makes it a great time to both buy and sell.