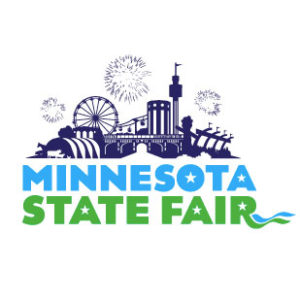 It may not be official, but let's say it. The Minnesota State Fair is, for all intents and purposes, a 10-day holiday. And August? It's an excuse for many Minnesotans to squeeze every last ounce out of summer as it draws to a close.
The result?
Things get quiet in real estate.
But that doesn't mean Minneapolis duplexes, triplexes and fourplexes didn't sell.
In August, 105 of the 284 active multifamily listings in the 7 county metro area sold. That's 37%.
Yes, that sounds like bad news. Let's put it in context, however. It's up 1% from July's 36%. And while July of 2021 saw 51% of duplexes sell, July of 2020 logged 41%, which is much more in line with this year's tally. As I recall, 2020 was a pretty good year for real estate.
Here's an even more surprising statistic. The average sales price in August was $421,726. That's the highest since May. Leading the way for the 7-county area's high seller was a townhouse-style fourplex on the 100 block of Mackubin in St Paul which netted a $1.325 million price. Minneapolis' high seller, was a Linden Hills duplex at $705,000. In both, each unit had three bedrooms.
The most inexpensive properties for the month were a St Paul duplex on Charles that traded at $190,000 and a Minneapolis fixer near the University of Minnesota that garnered a $195,000 sales price.
While this is all encouraging news, it must also be said with a three-month supply of inventory, the market continues to move ever so slightly toward a balance where both buyers and sellers have equal negotiating power. A balanced market is when there is a 4-5 month supply of duplexes, triplexes and fourplexes for sale.
As we work off our Sweet Martha's cookie hangovers, we should begin to see whether the slight slowing of sales of late summer was a temporary weight gain or a more permanent condition.