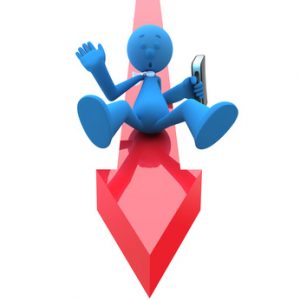 Sometimes, if one is persistent and patient enough, the universe seems to conspire to find a way to help solve a long-standing problem.
For instance, the recent news from Apartment List, which tracks monthly rent growth in all 50 states. In November, the service reported that median Minneapolis rents declined for the third straight month in a row. In just October, rents declined 1.3%. However, they remain 1.1% higher than at the same time last year. Given an annual inflation rate over the same stretch of 7.7%, that seems like a pretty good deal.
Statewide, Minnesotans experienced a 2.9% increase in rent the last year, compared with the national average of 5.7%.
The current median rent for a one-bedroom apartment in Minneapolis is $980 and $1267 for a two-bedroom. The median rent for a two-bedroom apartment stands at $1348.
Minneapolis' annual rent growth of 1.1% stands in stark contrast to cities like Tulsa, which saw a 12.2% increase, Miami at 11.8% and Indianapolis at 8.3%.
If this trend continues, it may be difficult for the city council to justify an aggressive rent control policy.
We can hope anyway.