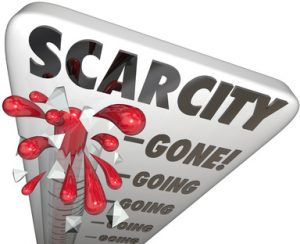 There's a duplex shortage in Minneapolis and St Paul.
Not in those that exist; rather, in the number of them for sale.
In December, there were just 39 newly listed duplexes, triplexes, and fourplexes for buyers to choose from in the seven-county metro area. That is the fewest new listings in any month since December 2016.  That's six years.
This lack of new inventory, combined with the canceled and expired listings which are always higher in December, resulted in just 133 small multifamily properties being for sale on the MLS.
Of course, sold properties helped reduce inventory too. Last month, 95 owners handed their keys to buyers at an average sales price of $374,399. This was more sales than in any other month since August. However, the average sales price was the lowest since February 2021. However, that was not at all the trend for the balance of 2022.
Sellers typically accepted offers after being on the market for 45 days at 97.7% of their initial asking price. This is in keeping with November's 97.5%, but well below April's 102.4%.
The month's high seller was a modern duplex on East Bde Maka Ska Parkway which netted the sellers a tidy $1,295,000. The deal of the month may have been an estate-owned 4 bedroom, 2 bath fixer-upper in St Paul's North End neighborhood which changed hands for $120,000.
It's important to keep in mind that shortages of anything can mean higher prices. While I don't think, given today's interest rates, that we are headed for anything like the feeding frenzy we saw last spring, there are buyers looking.  And when fairly priced properties come on the market, they are still selling.