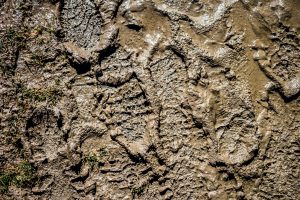 There are often contradictory numbers in the Twin Cities duplex market that make insights murky and any advice crafted from that data suspect at best.
The January numbers are exactly that. Muddy.
For example, January saw 61 duplexes, triplexes and fourplexes sell in the seven-county metro area. That's down from the 100 that traded hands in December, and down from the 86 that sold in January of 22 as well. These traded at an average sales price of $346,827. This was the lowest average since July, 2020.
Of the properties that sold, 52 were in the cities of Minneapolis and St Paul. The average sales price for just those two cities was slightly lower than the 7-county average at $335,893.
The low seller was a Category 2 project in the Payne-Phalen neighborhood that exchanged hands at $90,000. The high seller was a personal favorite on Minnehaha Creek in S Minneapolis that retailed at $630,000.
While it took 57 days for a property to sell, it did so at 96% of the original asking price. Compared to April 2022's 101.3% of asking price this looks like quite a drop. Nonetheless, the two-month supply of inventory on the market means it is still very much a seller's market.
There were 60 new listings in Minneapolis and St Paul to hit the MLS.  Across the metro, there was a total of 74.  All the counties saw 127 active listings for the month; the fewest month total since February 2020.
As always, barring a deep freeze, the Minnesota real estate market will start jumping the week after the Super Bowl.
Come March we should have a much better idea about the true impact of interest rates and media threats of a recession on the duplex market.