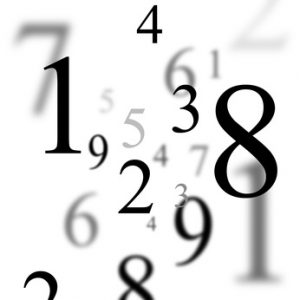 For countless reasons, duplexes often seem more like a home than a rental property. This is true for both residents and owner-occupants.
It makes sense then, that when it comes time for a small multifamily property owner to sell that they don't stop to think about what kind of return it would produce for the next owner.
Yet isn't that the very point of buying a duplex, not a house? The buyer either wishes to reduce their own cost of living and/or to buy an investment in order to help create long-term financial security for them and their families.
So wouldn't it make sense, before listing a duplex for sale, to do a cash flow analysis worksheet before pricing it?
After all, if a property has a negative cash flow without a way of increasing income or reducing expenses immediately is it a good investment?
And if someone is purchasing a duplex as a way of reducing and fixing their monthly "rent" payments, shouldn't the property be priced in a way that helps a prospective buyer achieve that goal?
I ran an income analysis with an experienced multifamily investor the other day. He'd had the property listed a year ago with another Realtor. Not only did he not receive an offer, he hadn't even had any showings.
The minute he saw a cash flow analysis on the property – what the rent would be for an owner-occupant, as well as what the numbers would be for an investor like himself,  he knew why the property hadn't sold. In fact, I asked him if he would buy the property again at the price he was listed at and the rate of return we calculated.
His answer was an emphatic "no".
Why would a new buyer not think the same?
It takes just a minute to try to look at the prospective sale of a duplex through a buyer's eyes. And it can make all the difference between selling and sitting on the market.