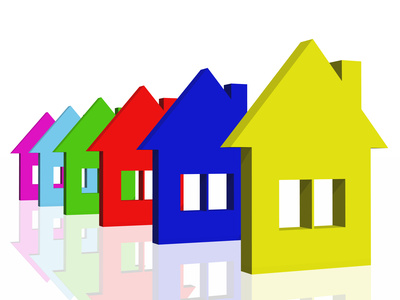 In my efforts to cover the housing components of the ever-changing stimulus package, I left some important news unreported this week.
Fannie Mae changed positions on the number of mortgages a single investor can have on one to four unit properties. Until last August, both Fannie Mae and Freddie Mac would purchase up to ten mortgages from the same borrower.
That policy was changed last summer in an effort to curtail bad mortgages. Of course, this was laughable. Most  investors with that many properties are experienced professionals. They wouldn't have purchased the Minneapolis duplex or fourplex in the first place if the numbers didn't make sense.
Apparently Fannie Mae now understands this too. As Freddie Mac usually copies whatever Fannie does, look for similar news from them in the not too distant future.