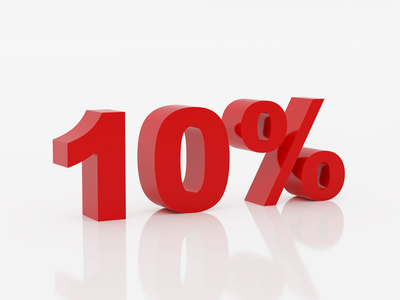 One of the reasons today's real estate market is so challenging for investors is the 20 to 25 percent down payment most lenders require to be willing to finance a property.
It seems the government sponsored entity (GSE)  Fannie Mae recognizes this. And to that end, they have created a new investment property financing program through Fannie Mae HomePath.
This program allows investors to buy properties owned by Fannie Mae due to foreclosure with just a 10 percent down payment. What's more, Fannie Mae will not require the buyer to obtain an appraisal or pay mortgage insurance premiums.
Not every property, nor every Fannie Mae owned property is eligible;  only those appearing on Fannie's 10 percent down list are.
It's encouraging to see Fannie Mae doing what they can to stimulate their sector of the housing market.  Remember, these are the same folks who also recently relaxed the number of  investor's loans they will back from one to ten.
If historical trends hold, the other GSE, Freddie Mac will create a similar program, making another small sector of the market a little more investor friendly.