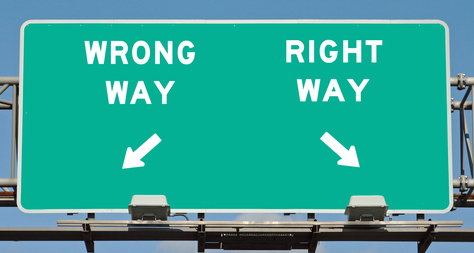 Which do you want first? The good news? Or the bad?
Chances are you've already heard the bad on CNN or MSNBC. The monthly Standard & Poor's/Case-Shiller National Home Price Index reported national home prices dropped 19.1 percent in the first quarter. In all, home prices have now fallen 32.2 percent since 2006.
It gets worse. Between February and March, Minneapolis posted a drop of 6.1 percent; the biggest monthly drop on record for any of the 20 major metropolitan areas in the index.
But remember, all of this news was for the first quarter. It doesn't take into account what we've seen here since April.
MAAR announced in its weekly activity report this morning that new listings for the week ending May 16 were down 10.2 percent from the same week last year. In all, there are 20.5 percent fewer listings on the market now than there were at this time last year.
Pending sales, meanwhile, eclipsed the 1200 mark for the first time in three years. In fact, the 1,235 sales are up 36.9 percent over the same stretch in 2008.
And the duplex market?
Pending sales continued their strong performance; up 32 percent over last year. Of those properties that received purchase agreements,  82.9 percent were lender owned or mediated. Seventy-seven percent of the transactions for the same week in 2008 involved a bank in the negotiations.
Last week's euphoria proved short-lived, with the average off market price for 2009 being just $118,156. This figure was far below the average sale price of $145,311 set during the week in 2008.
New listings were down 5.7 percent, however, which should ultimately bode well for future price increases.
Once again, it's wait and see.