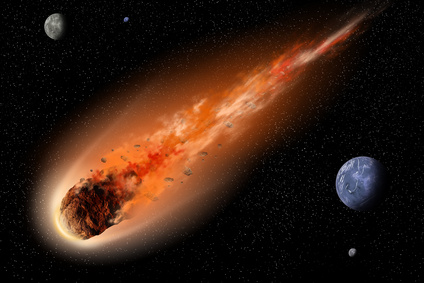 As the deadline for the $8000 first time home buyer tax credit approaches, its impact on the Twin Cities real estate market continues to be meteoric.
According to MAAR, in September the number of signed purchase agreements for the month were up 23.5 percent from one year ago. Of course, most of these transactions involved first time home buyers and were below $200,000.
The median sales price was down 5.3 percent from a year ago to $200,712. Almost forty percent of those sales involved either short sales or foreclosures.
Of course, since it may take as long as six months to get a response from a lender on the negotiations of a short sale, foreclosures, , which can be negotiated in just days, are selling three times faster.
In the small multi family sector, there were a couple of asteroids burning brightly in the atmosphere. Of the duplexes that received purchase agreements for the week ending October 32.26 percent were owned by traditional sellers.
However, this did not necessarily translate to a higher off-market price. On average, the 31 properties that pended left the active roster at $95,333, with 28 of them below the $200,000 mark.
Traditional sellers gained ground in the new listing category as well, at 39.6 percent. Overall, the number of new listings for the week were down 27.4 percent from the same stretch last year.
Unfortunately, so too were sales, dropping 18.4 percent week over week. However, traditional sellers comprised just 13.16 percent of last year's pended transactions.
With Congress debating an extension of the first time home buyer tax credit, market performance in coming weeks may help cast the deciding vote.
The less thrilling news is