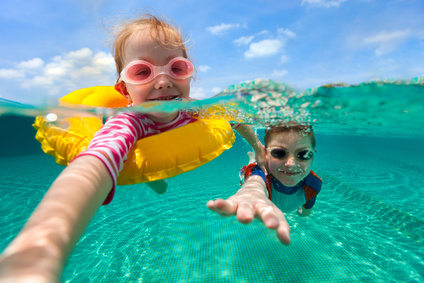 According to the most recent report from Black Knight Financial Services, only one in ten Americans is currently underwater with their properties. This is down from one in three in 2010.
That means more people actually have equity in both their homes and investment properties.
The company, which analyzes data for approximately 40 million loans, also noted that 55 percent of loans in foreclosure are delinquent by more than two years.
On average, loans are in foreclosure for 966 days.
Of all the loans in the U.S., only 5.37 percent are delinquent. This is the lowest number since October 2007.
In all, the total inventory of foreclosures is down 36.69 percent since this time last year.
For duplex buyers, this is bad news. Fewer foreclosures will mean traditional sellers have fewer discounted properties to compete with, which should result in higher prices.
In other words, if you're thinking of buying, you'd better act now.