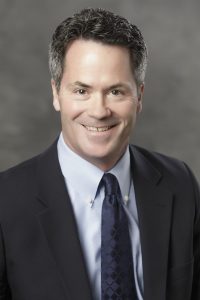 Just cause evictions, credit and background restrictions, eviction moratoriums, tenants opportunity to purchase and rent control!
If you're a Minneapolis landlord, with all of the ordinances and legislation both passed and proposed by the Minneapolis City Council, governor and state legislature, you may have started to feel overwhelmed and unheard.
That's why beginning Tuesday, February 23rd at 5 pm, Marty McDonough, director of government affairs for the Minnesota Multi-Housing Association (MMHA),  and I will be hosting a weekly Zoom call to discuss the Minneapolis city council's proposed ordinances, and how and what we can do to have our voices heard.
As the city's rent control public hearing is the following day, time is of the essence.
The MMHA is a state-wide professional association of rental property owners, managers, and vendor companies that serve the industry. MHA has over 1800 members, ranging from large multi-state property owners to single-family home rental property owners. MHA focuses on education of members on all aspects of property management, and provides advocacy for members at the municipal, county and state levels of government.
By working together, we CAN make a difference.
WEEKLY ZOOM CALL STARTS TUESDAY, FEBRUARY 23RD – 5 PM