Comments Off on What Will the Seller Take for That Minneapolis Duplex?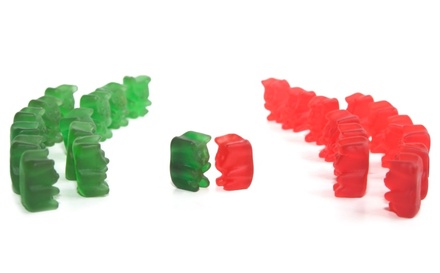 I'm often asked what a seller's bottom price is for his or her property. This seems to happen most often in open houses.
Here's the deal…even if I know, I can't tell you. Not only is it against the law, it wouldn't be fair to the seller.
A Realtor who has a signed listing agreement with a property owner has a fiduciary duty to that seller. It is the agent's responsibility to act in that seller's best interest at all times.
After all, the owner hired the broker to do a job.
I said "broker". Not agent. Is there a difference? Yes.
A broker is a person/company with a broker's license. For simplicity's sake, think of brokers as companies. Examples include Coldwell Banker, Edina Realty, Re/Max, Keller Williams, etc.
When a seller signs a listing agreement, the contract is actually with the company, and everyone on that team. The Realtor is a sub agent in the transaction. As a result, the entire company has an obligation to that seller; not only ethically, but under the law as well.