Comments Off on Minneapolis Duplex Short Sales: Can You Wait For A Great Deal?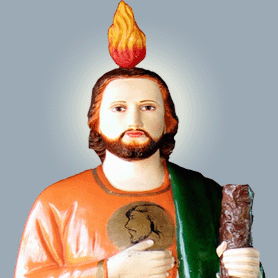 One of the most frustrating transactions in today's real estate market for buyers, sellers and Realtors is the short sale.
As discussed here before, a short sale is when a property is being sold for less than the amount owed to the bank. The seller may or may not be behind in payments. Due to the decline in market values over the last year, he or she simply can't sell the house for what he bought it for.
In many cases, properties receive strong offers, which are accepted by the seller. Then everyone involved has to wait for the bank or banks with mortgages on the property to respond as to whether or not they will accept less than the amount they are owed. This can take months. Many, many months.
I have a buyer who wrote such an offer on Mother's Day. The bank who holds the second mortgage on the property has refused to negotiate in any way. So we sit and wait for something to happen. That buyer has the patience of a saint. Others do not.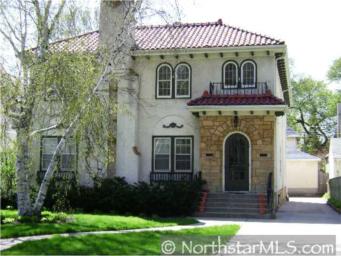 That's the case on a gorgeous Mediterranean duplex in southwest Minneapolis. It's been on the market for a while, and had numerous offers on it, which have been accepted by the seller. Months passed, and still no response from the bank. With built-ins, fireplaces, coved ceilings, three bedrooms on each floor and separate utilities, it's a no-brainer in any other market. In fact, it sold for well over $100,000 more than it's presently on the market for just two years ago. But none of the buyers have been able to outlast the bank.
If you're patient, call me and we'll take a look. It's a terrific deal, and an even better long-term value.