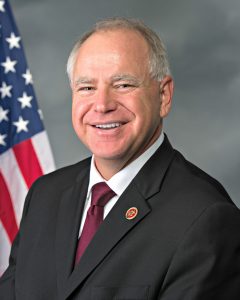 Last week Governor Tim Walz extended his Peacetime Emergency Executive Order through October 12, 2020.
As part of this order, Minnesota tenants may defer their rent payments if they have been impacted by the Covid-19 virus or its impact on the economy. This does not forgive their obligation to pay rent or penalties on the amount owed.
Landlords may not file or pursue evictions, regardless of the amount of rent they owe.
For many rental property owners, the lost rent will likely never be recovered. Neither the U.S. Congress nor the Minnesota State Legislature have passed relief bills for property owners.
If you are a Minnesota duplex owner whose tenants have not paid rent for several months, to date your only form of financial relieve is forbearance. While this may offer a temporary solution, it is important to remember it is not without consequences.