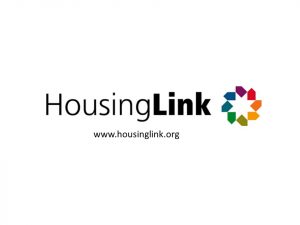 There's good news for Minneapolis and St Paul duplex owners who are frustrated with the rental assistance program renthelpmn.org.
The Zero Balance Project, which is a combined effort of Hennepin, Ramsey, and Dakota counties, as well as the cities of Minneapolis and St Paul is once again accepting applications for rental assistance to those whose income has been impacted by Covid-19. The program is being administered by HousingLink.
Applications for assistance are being accepted through August.
Landlords are responsible for initiating the application process. The link to do so can be found here.
The Zero Balance Project has landlords begin the application process. Unlike the last time applications were accepted, landlords may not only apply for back rent, late fees, and utilities but future rent as well. In all, tenants who meet income requirements may be eligible for up to 15 months of rental assistance.
Many housing providers have reported a positive experience with The Zero Balance Project. Over and over again I've heard they have always been able to get someone with the program on the phone, or a prompt email response when there are issues or questions.
Again, to begin the application process, CLICK HERE.