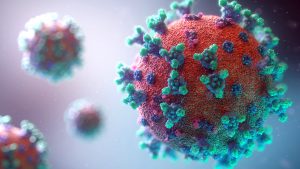 The good news is Minneapolis and St Paul duplex tenants have, for the most part, continued to pay their rent during the Covid-19 pandemic according to the Minnesota Multi-Housing Association (MHA).
The not so good news is November's rent collection in Class C properties, which are the most affordable, continued to slide as it has all year. In fact, as of November 6th, just 84% of tenants had paid rent for the month; down from 93% by the same date last year, and down from 87% in October 2020.
Class A properties (newer construction, a lot of amenities) remained strong at 96%, which is down 2% from the same time last year. Class B property rent collection dropped to 92% from 93% in October and 95% in November of 2020.
The slips in rent collection are largely seen to be a result of the loss of federal unemployment income and a high unemployment rate across the state.
There are resources available for landlords who are struggling because of their tenant's inability to pay rent as a result of Covid-19. In addition to programs unveiled in Hennepin, Dakota and Ramsey counties, both Scott and Washington counties are offering aid.
All of the programs have deadlines in the next few weeks, so it's important to apply soon.