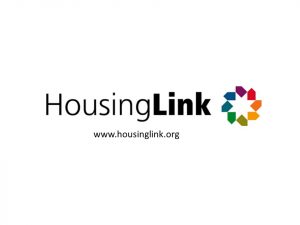 Starting today, landlords in Dakota, Hennepin and Ramsey county whose tenants are behind on rent as a result of Covid-19 can apply for rental assistance through the Zero Balance Project.
Through the program, landlords may apply for unpaid rent, utilities, late fees and up to 3 months of prospective rent.
To qualify, properties must be located in one of the three counties, and the renter's household income must be at or below 80% of the Area Median Income (AMI).
To apply, landlords will need the following:
Completed W9
Copy of the entire lease
Property tax statement showing where the property is located
Rent ledger that shows unpaid rent, fees and unpaid utilities included in the lease
If the renter receives a subsidy for their rent, then notice from the housing authority showing how the tenant proration of the rent was impacted by Covid.
Renters will need to be able to document their income is eligible for the relief through one of the following means: tax returns, paperwork confirming they are eligible from programs that serve low-income residents, uploading a certification of the Zero Income form (available to download with the application) and entering their source of income directly to the application.
The application asks tenants to:
Confirm the amount of money owed as reported by the landlord is correct
Identify their financial hardship as a result of Covid-19.
List any previous rental assistance and amounts they may have received during the pandemic.
If tenants have already applied for help through RentHelpMN but have not yet been approved, their landlords may still apply for help with The Zero Balance Project.  If Renthelp's approval comes in first, the application to the latter should be withdrawn. The two programs will be able to cross reference payments.
To learn more about the application process, join The Zero Balance demonstration Zoom and Q & A on Tuesday, June 1 at 3 pm HERE.